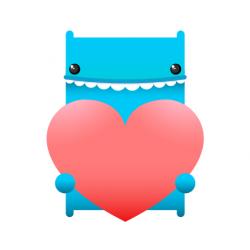 about us
We like to think we are different from many other design studios.
We like to work with agricultural, environmental and education focused organisations as we believe we have a lot to offer in this area.
With our combined experience of over 13 years of design, 10 years in environmental education and behavioural change programs, and having worked with-and-in non-profit and Government organisations - we offer a surprising package of understanding and awesome design...if we don't say so ourselves...